Established in 2000, Céline aims to become a #1 subscription box that will make visits to the cosmetic salons and beauty parlors redundant. Find the time for your body and soul in the convenience of your home with our monthly subscription.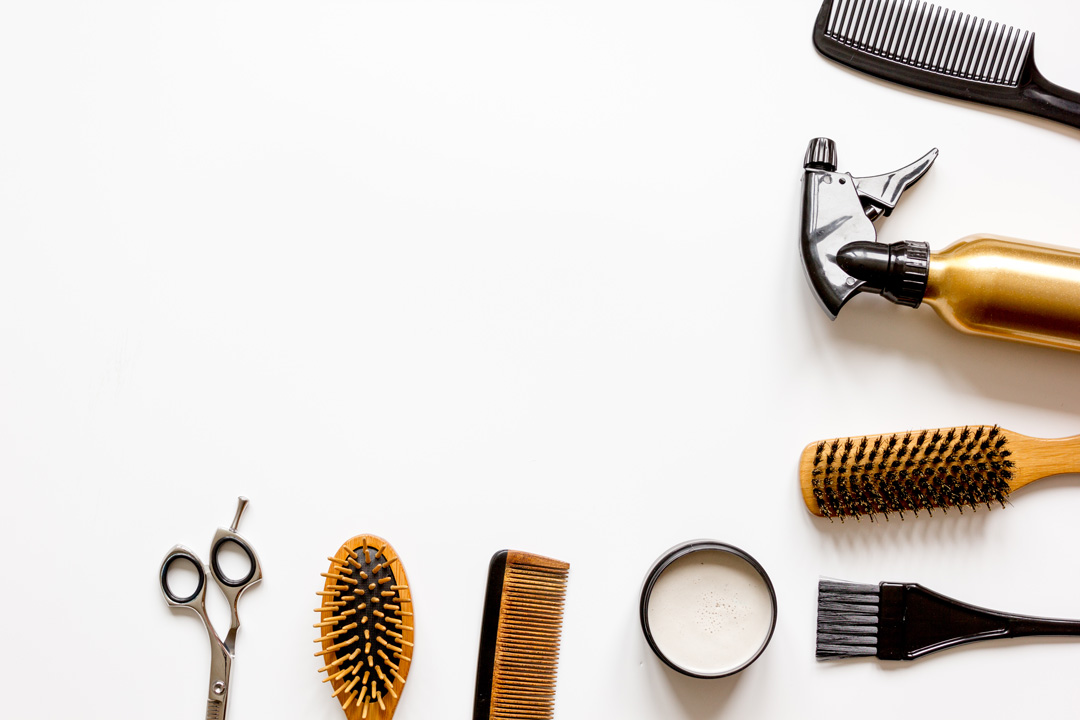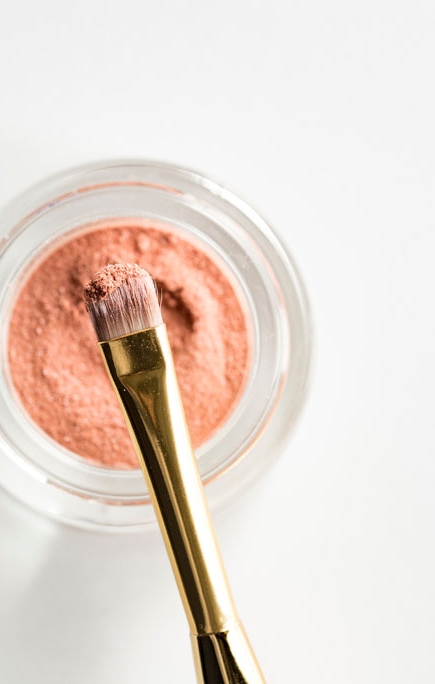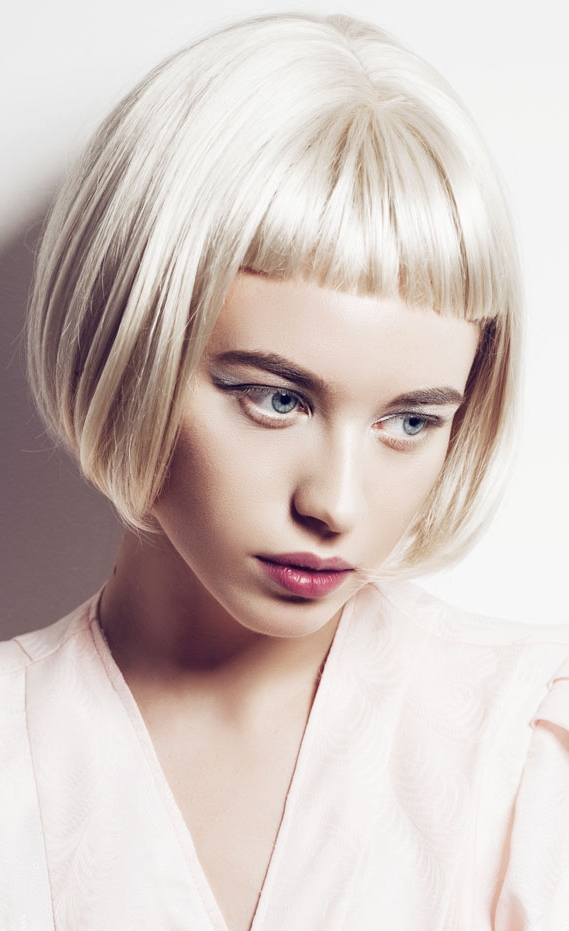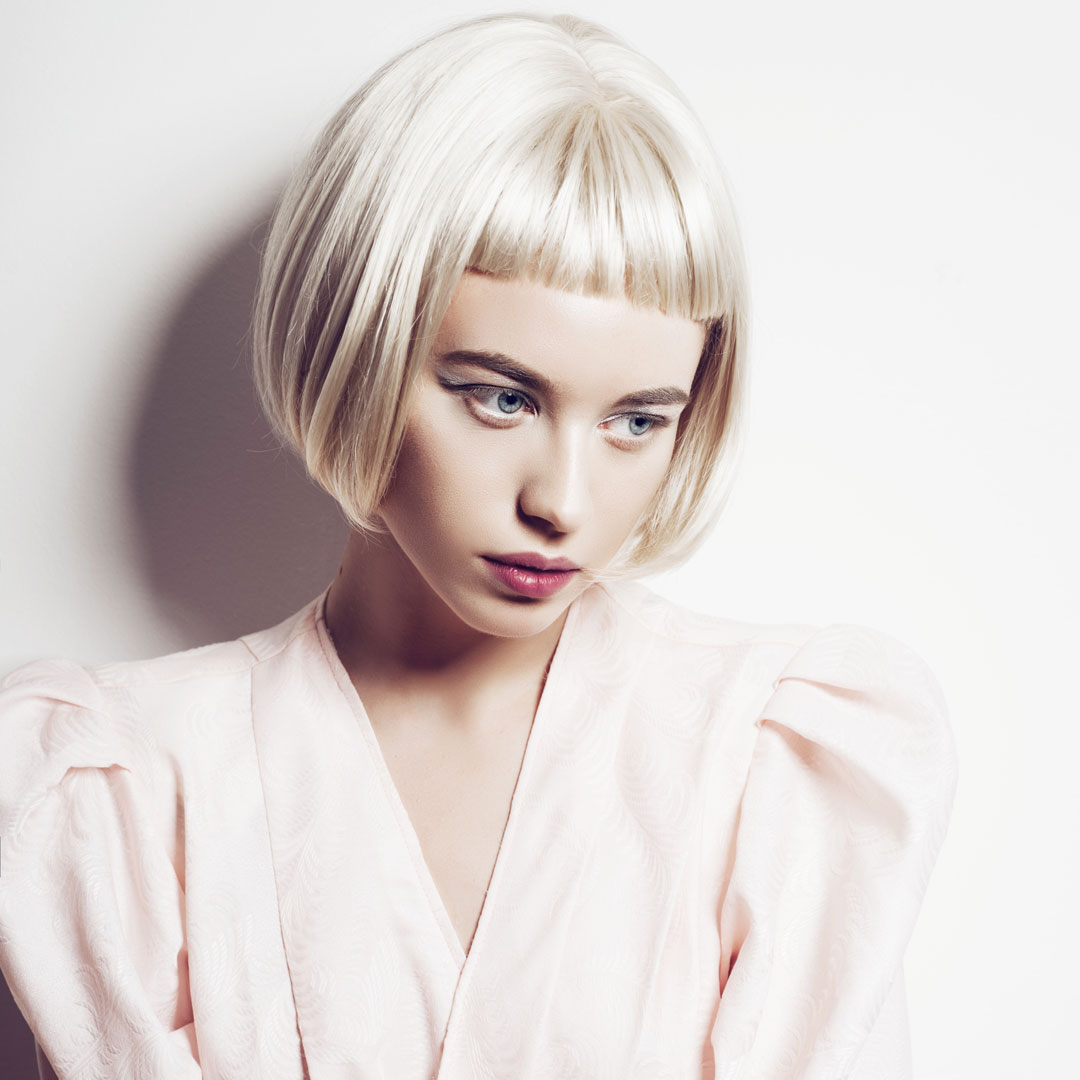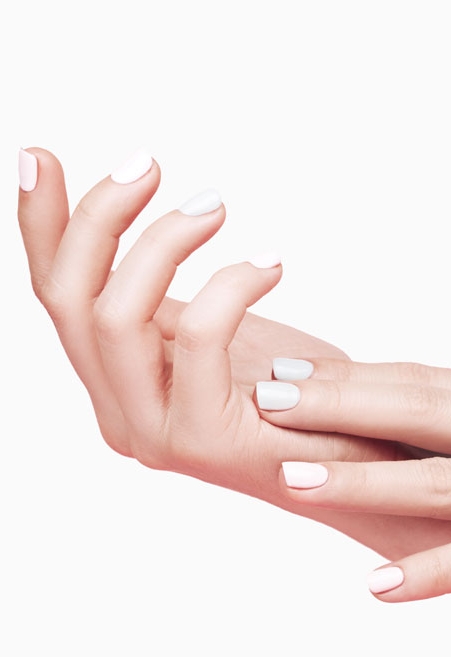 Featured product of the month is the Céline Shower Gel, a subtle treat for your body with levender notes.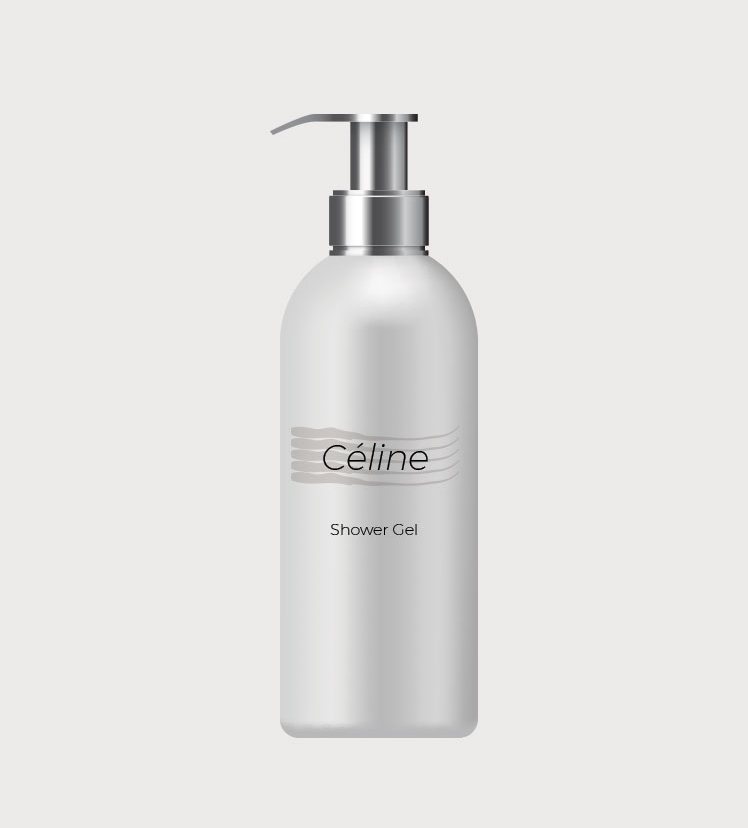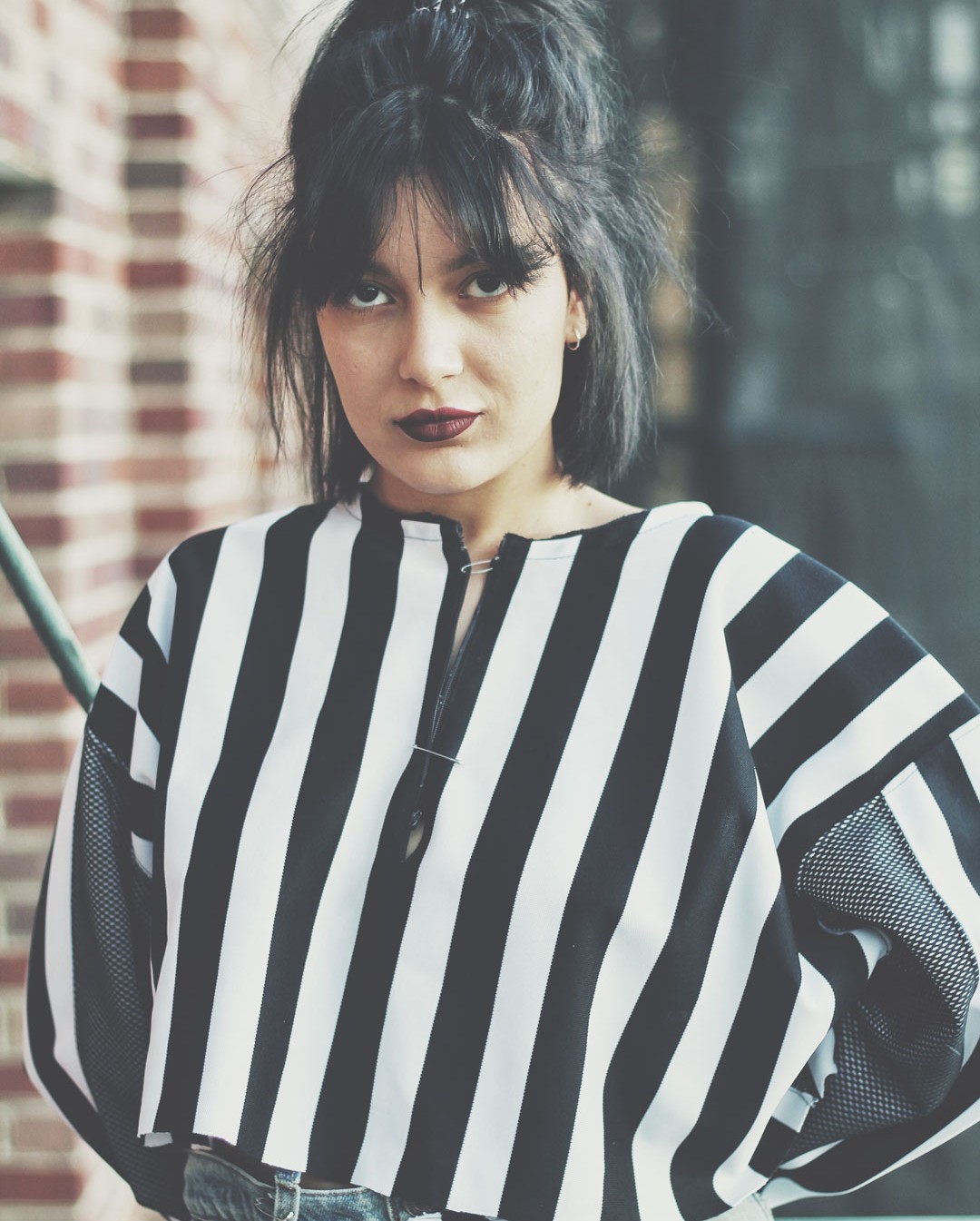 Mary has always been into everything beautiful and artsy. As an Art Director at Céline, she never fails to leave her own signature on anything that goes around the Salon.